The Nemea Center for Archaeology's lead bioarchaeologist (and technical drawing extraordinaire), Dr. Gypsy Price, was recently featured on the Science Night podcast hosted by James Reed. In this incredible interview, titled "Who Owns the Past?", Dr. Price discusses a range of topics connected to the realities of studying and practicing archaeology.
She explores issues of cultural heritage, repatriation of human remains, looting in connection with economic crises, the range of technical skills that archaeologists apply to their work, work in CRM (Cultural Resource Management) and contract archaeology in the U.S., and she even closes with a sensitive discussion about the reunification of the Parthenon marbles.
This podcast is really informative, very real, very fun, and it raises a lot of thought-provoking issues that archaeologists face in their research and teaching. Dr. Price treats the more sensitive issues very respectfully and conscientiously. We're particularly grateful that she was able to describe how she contributes to our team in the field and in the museum and gave the Nemea Center a shout-out in this interview. Follow the link below for the full interview as well as supporting links to some of the organizations and initiatives that she mentions in the podcast. We're looking forward to listening to more Science Night podcast episodes and we thank Mr. Reed for his thoughtful questions and interesting discussion!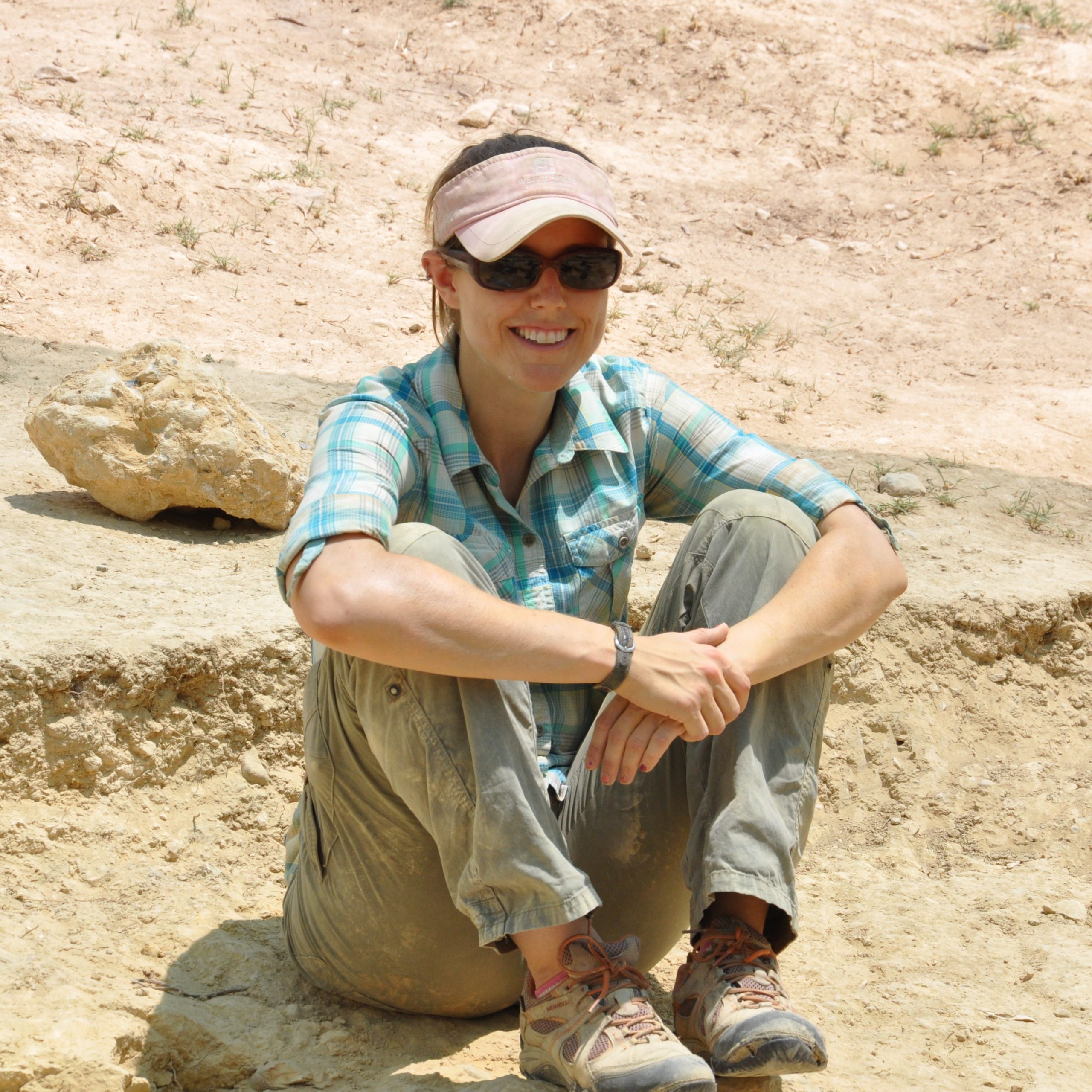 Dr. Gypsy Price
Bioarchaeologist
Dr. Price (right) and Dr. Kvapil (left) at the Mycenaean cemetery of Aidonia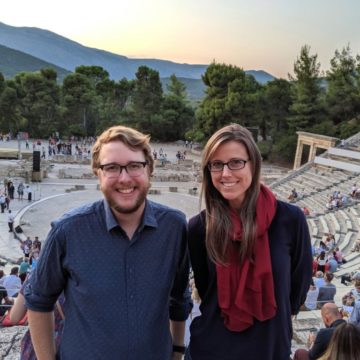 Dr. Price (right) with student at ancient theatre of Epidaurus, Greece