Archaeological Field School in
NEMEA GREECE
31 May - 9 July 2010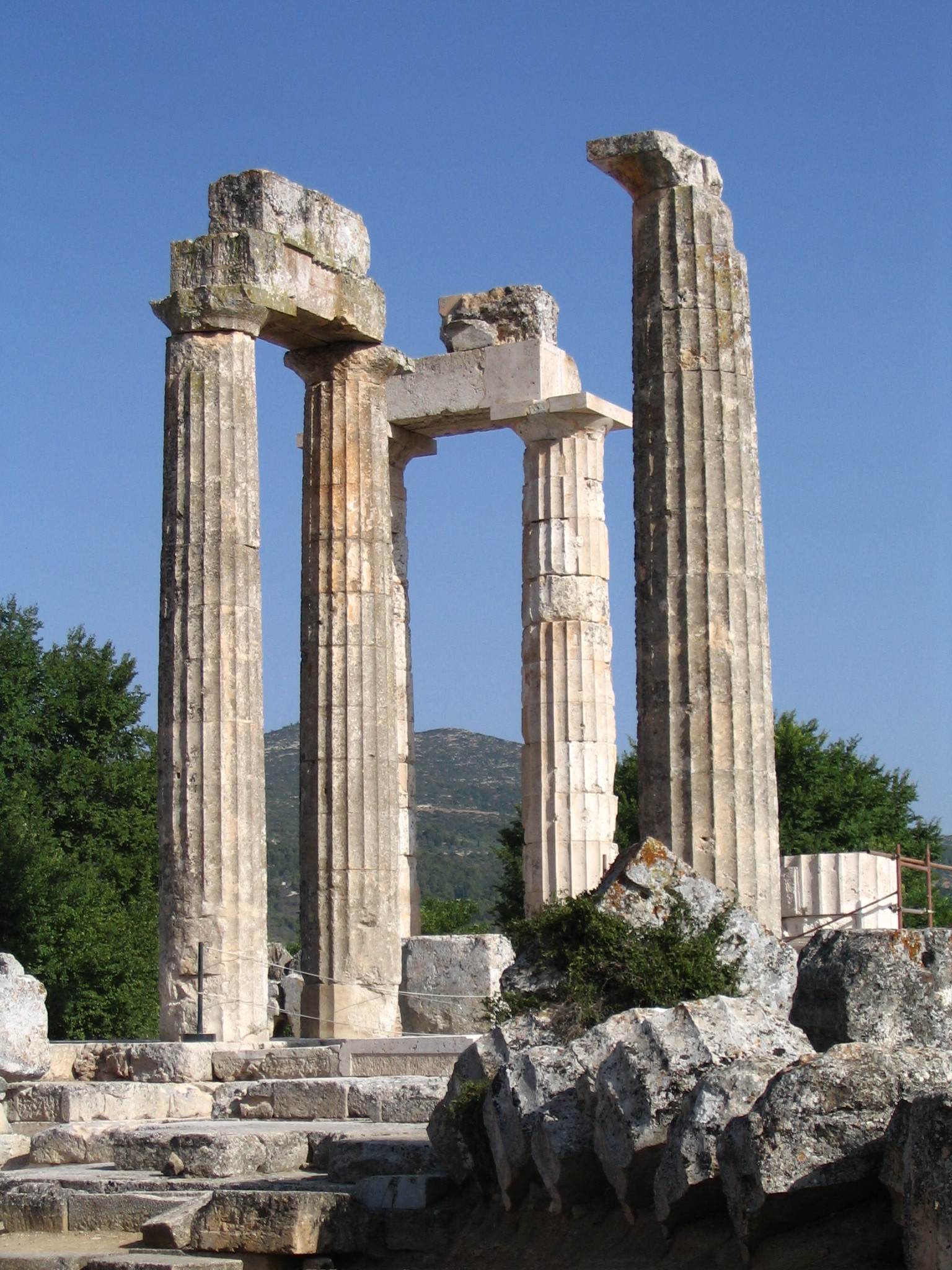 The Pan-Hellenic Sanctuary of Zeus


Directed by Dr. Kim Shelton
Department of Classics, University of California, Berkeley
Nemea Center for Classical Archaeology
American School of Classical Studies at Athens

An opportunity for undergraduate students to participate in archaeological research in Greece and receive academic credit from the UCB Classics Department (CL N172A). No experience or prerequisites required – only a desire to learn.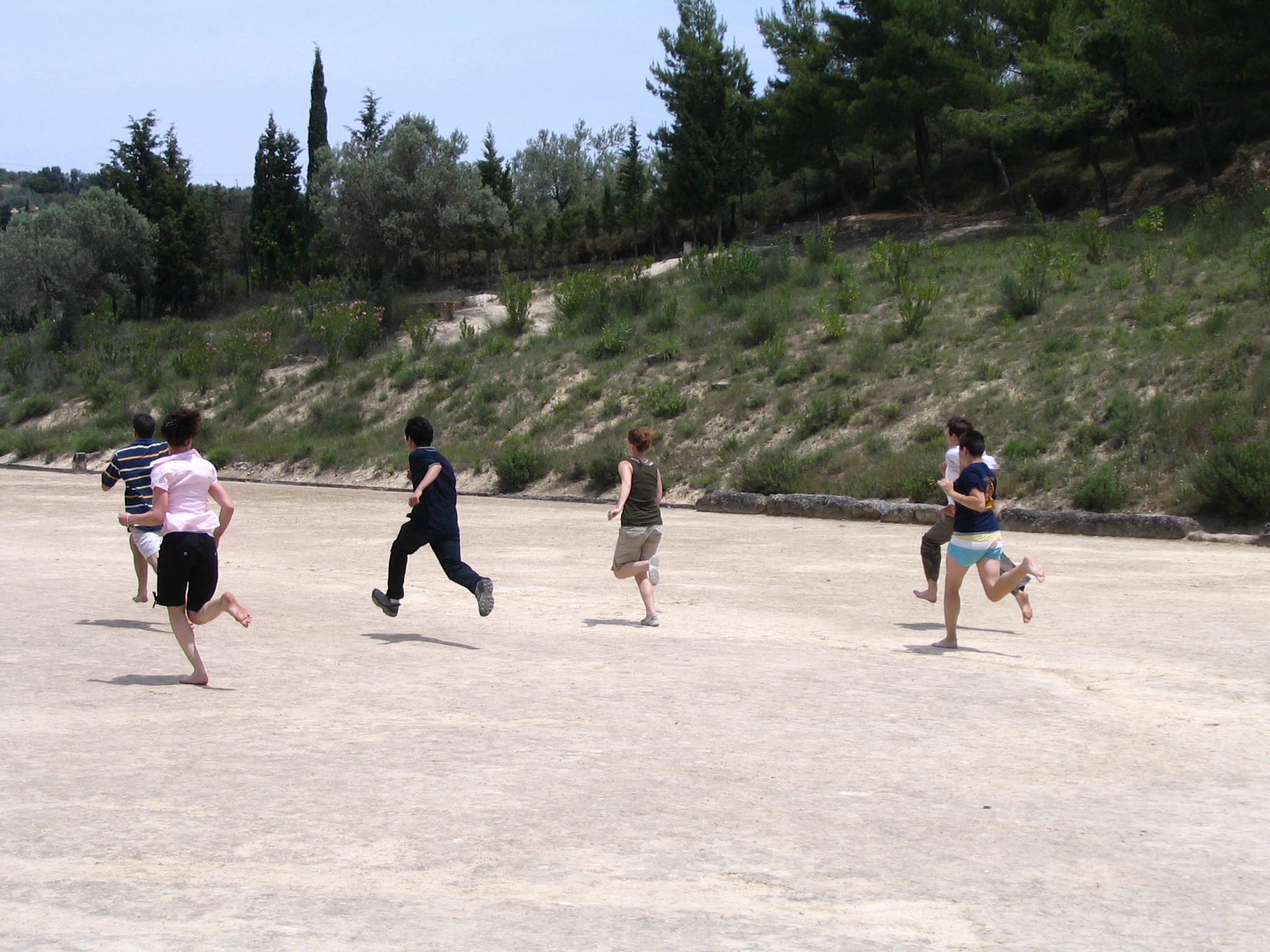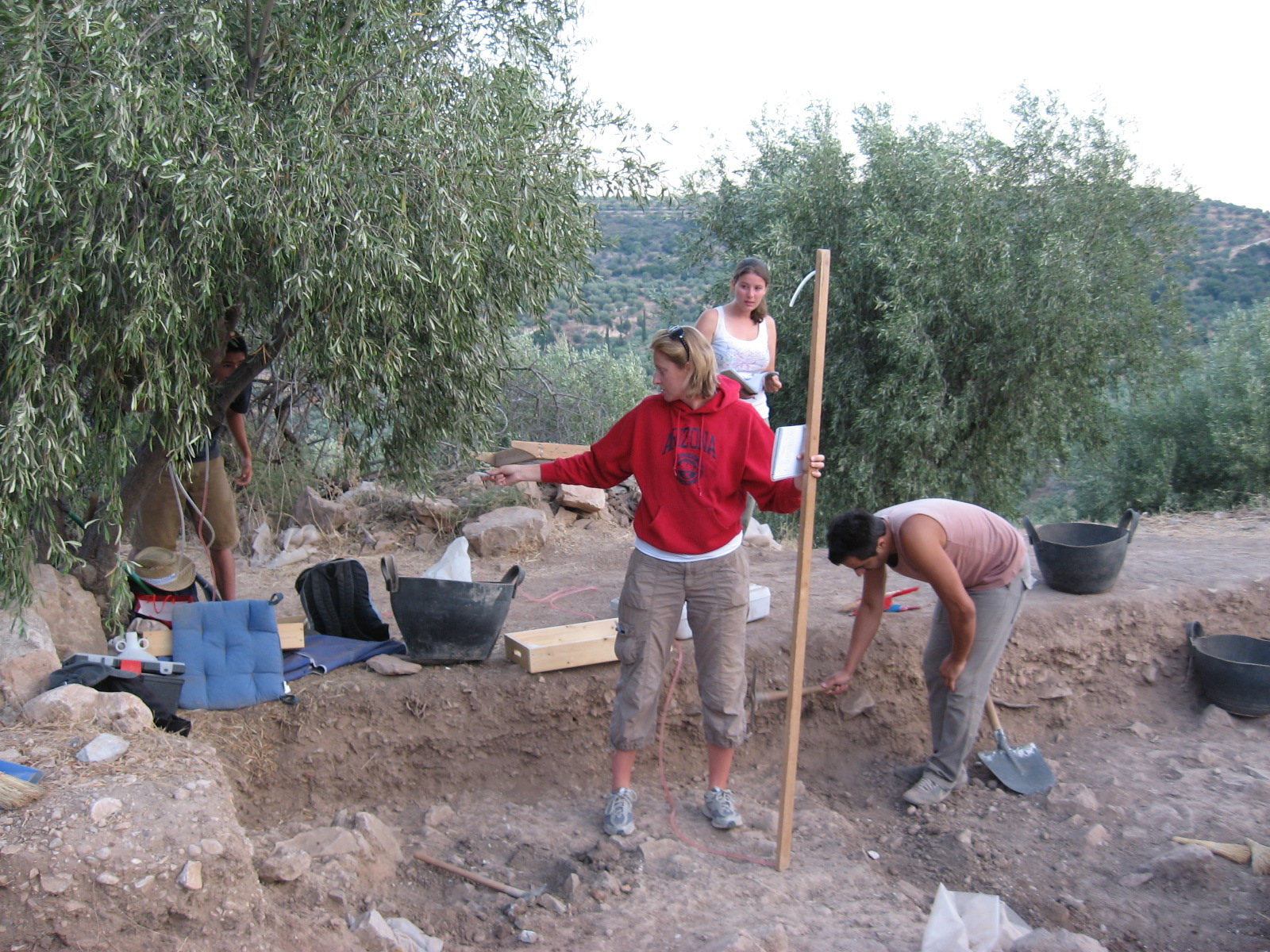 Course description:


Through this Field School students will participate in field research, excavation and museum study in Greece at the site of Nemea and the Classical Sanctuary of Zeus.  Through extensive travel and hands-on work, students will learn all major elements of methodology and analysis currently used in classical archaeology. 

The primary goal is to teach practical archaeological skills in a real research environment while gaining an understanding of the material culture of Greece throughout various periods of its prehistory and history. Students will participate in a variety of field techniques and research methodologies including when appropriate: regional and site survey and sampling, geo-physical testing and mapping, field excavation, stratigraphic analysis, written, graphic and photographic recording of data and finds, cleaning and conservation of finds, scientific and stylistic pottery analysis, cataloguing, and presentation of research results through collection and exhibition management.

In addition, an overall knowledge of the archaeological history of Ancient Greece will be attained through the recovery and analysis of material (architecture, sculpture, metalwork and ceramics) from a wide range of periods (prehistoric through Early Christian) and especially through travel to major archaeological and cultural sites of Greece. The course also provides a valuable opportunity to learn about a foreign country and its contemporary culture while living in a traditional village community and to gain a unique perspective on the life of the ancients while living in their own landscape.


In

 2010

 students will be working primarily on excavation with additional projects on site and in the Nemea Museum: 
1.    subsurface investigation of many areas on site; excavation in a variety of trenches within the Sanctuary and on the hill of Tsoungiza with potential remains from the Byzantine period back to the Neolithic period; site mapping and recording
2.    cleaning and conservation of finds from the excavation
3.    the conservation, registration and cataloguing of architectural fragments from primarily the Temple of Zeus
4.    the sorting and cataloguing of pottery from the major characteristic deposits in preparation for the publication of the volume on the "Chronology" of the site
5.    the conservation of the Early Christian Basilica



For more information and an application please contact Dr. Shelton by e-mail: sheltonk@berkeley.edu


Application deadline – February 1st, 2010



More information on Nemea at 
nemeacenter.berkeley.edu
---
12/29/09 sheltonk@berkeley.edu